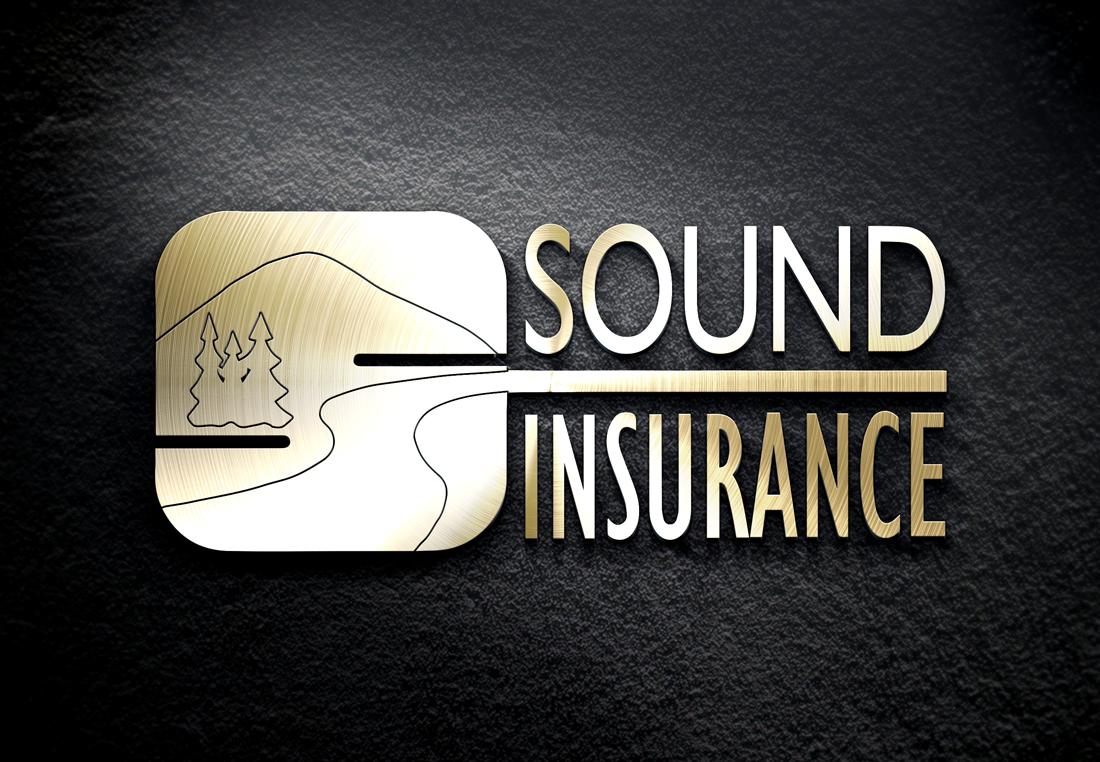 206.527.0888
SR-22 insurance Seattle, At Sound Insurance we are here for the underdog! We understand that life sometimes gives you lemonade. We are never of the mindset that passing any judgment or scrutiny is ok in this situation. Rather, we are the ones that are going to do everything in our power to help you safely get back on the road. What's truly important is getting you coverage and assist you in getting your life and issues moving forward in a positive direction. We have had the same ownership for 50 years. Our knowledge and speed of "execution" will make all the difference in the world when it comes to getting you properly covered and secure within 24 hrs. The last thing you ever want to do in a situation that warrants an SR22 insurance Seattle coverage is put it in the hands of lesser experienced agencies. Not only will we get you back on the road, we will ensure that you get the most aggressive price possible. As an independent agency we have far more options. The greater the options the greater your chances for getting this done in the most inexpensive way possible. Also ask about our Business Insurance Seattle
National Traffic and Motor Vehicle Safety Act
1.The SR-22 is essentially a document that proves that a driver is financially responsible and has purchased the required amounts of auto insurance to be legally allowed to drive in the State of Washington.
2.Those who are required to carry an SR-22 will need to have it with them at all times while driving a vehicle, and failure to produce the SR-22 can mean significant legal trouble.
3.The SR-22 is not an insurance policy, it is evidence that you have auto insurance Seattle.
Friends Of The Underdog!

Thank you very much for your interest in Sound Insurance Agency. Thank you again for your interest in the Sound Insurance Agency and we look forward to earning your business!

Respectfully, THE SOUND INSURANCE TEAM


www.soundinsurance.com
9627 Aurora Avenue North Seattle, Wa 98103
206.527.0888 Phone
206.527.5140 Fax
mailto: questions@soundinsurance.com